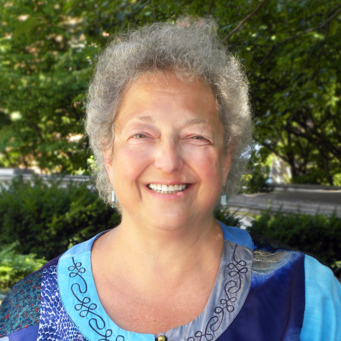 Annemarie Espindola is the new director for the SABES PD Center for Massachusetts ABE Assessments, which is based at Bristol Community College (BCC).
From March 2015 to November 2016, Annemarie was a training coordinator at the Operational Services Division of the Executive Office of Administration and Finance of the Commonwealth of Massachusetts. She also worked with the Office of the Inspector General as a trainer to certify participants as procurement personnel. Prior to this, she served as the director at SABES Southeast Regional Support Center at BCC from 2006 to 2014 and as the curriculum and assessment specialist and assistant director from 1999 to 2006.
Annemarie was employed in the ABE field from 1990 to 1999 as an ABE/ESOL teacher, volunteer coordinator, GED examiner, and professional developer. She is a widely experienced administrator, staff developer, and trainer and has worked with college faculty, national experts, program directors, educational counselors, program and staff development facilitators, volunteer coordinators, teachers, and others in various capacities to improve practice and process statewide.
As a highly experienced and successful professional developer, Annemarie has developed and delivered training and made presentations statewide and nationally. She is also an effective communicator, supervisor, and program and staff developer.
Annemarie's management expertise includes personnel management and mediation; workload, budget, and fiscal oversight; organizational management and coordination; and institutional accountability, as well as, staff supervision and collaboration with the other agencies, centers, and divisions housed at the college and in the BCC Workforce Institute.
Annemarie holds a BA in political science from the University of Massachusetts at Dartmouth. She has taken master's-level courses in adult education, distance learning, research, and assessment at Harvard University, Lesley University, and Penn State University.
We are very excited to have Annemarie on the SABES team. We hope you will get to know her and tap into her expertise. Annemarie can be reached at annemarie.espindola@bristolcc.edu or 774-357-2190.
PD Center
Massachusetts NRS Assessments page