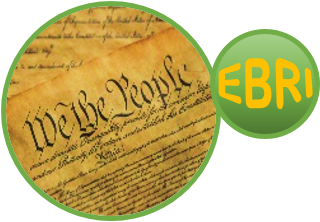 Is your program interested in hosting a PD session by Dr. Amy Trawick on Teaching Advanced Readers? (In house—no travel time for your staff!) Please contact the ELA Center director, Merilee Freeman (mfreeman@qcc.mass.edu or 508-854-4296).
Evidence-based reading instruction (EBRI) is for all adult learners, for those reading to learn as well as those learning to read. It's a set of practices, grounded in research and professional wisdom, for teaching the four essential components of reading (alphabetics, fluency, vocabulary, and comprehension) to adult learners. Teaching Advanced Readers is for ELA and subject-matter teachers (e.g., social studies, science, literature, career development) of students who read at GLE 9–12.
Teaching Advanced Readers
consists of a face-to-face day with online follow-up, for a total of 7 PD hours:
In a face-to-face session (5.5 PD hours), explore skills and EBRI strategies for teaching vocabulary and reading comprehension related to understanding, analyzing, evaluating, and synthesizing knowledge-building texts emphasized by the College and Career Readiness Standards for Adult Education (CCRSAE) for ELA. Take home specific strategies to practice.
Back in your program, implement strategies. Communicate with the facilitator about challenges and questions.
In an online classroom (1 PD hours) three to four weeks after the initial session, reflect together on your implementation experiences and deepen your understanding of EBRI.
While not eligible for PDPs by itself, this offering can be bundled with other EBRI offerings in order to earn PDPs.
Upon completion of this professional development activity/course, you will be able to:
Identify the reading skills needed for success in college and careers
Make connections between EBRI and standards-based reading instruction
Describe the reading profiles of high-intermediate and secondary-level adult readers and the importance of such profiles for reading instruction
Differentiate between Tier 2 and Tier 3 vocabulary and the role that each plays in reading
Implement key EBRI approaches for teaching vocabulary and comprehension to high-intermediate and secondary-level adult students
Prerequisites:
PD Center
SABES English Language Arts Curriculum & Instruction PD Center