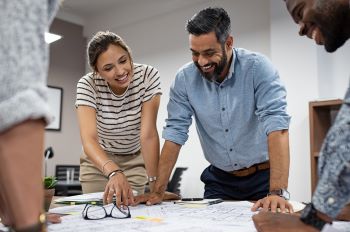 Advising students with foreign degrees and credentials is a complicated and highly individualized process. However, some guiding questions and best practices can be applied to all scenarios.
This Advising Students with Foreign Degrees and Credentials Guide helps instructors, advisors, and career coaches ask the right questions when working with students whose goals relate to employment, education or entering a licensed profession. Once the student's goals are established, this guide will help determine what kind of degree or credential evaluation process is appropriate with suggestions for next steps. 
The guide also contains a resource list with links to evaluation companies, additional guiding resources, and local agencies and organizations that may be able to take referred students. 
Topic Area
Advising
Career Pathways
PD Center
SABES Program Support PD Center - Career Pathways
SABES Program Support PD Center - Advising & Student Support Services