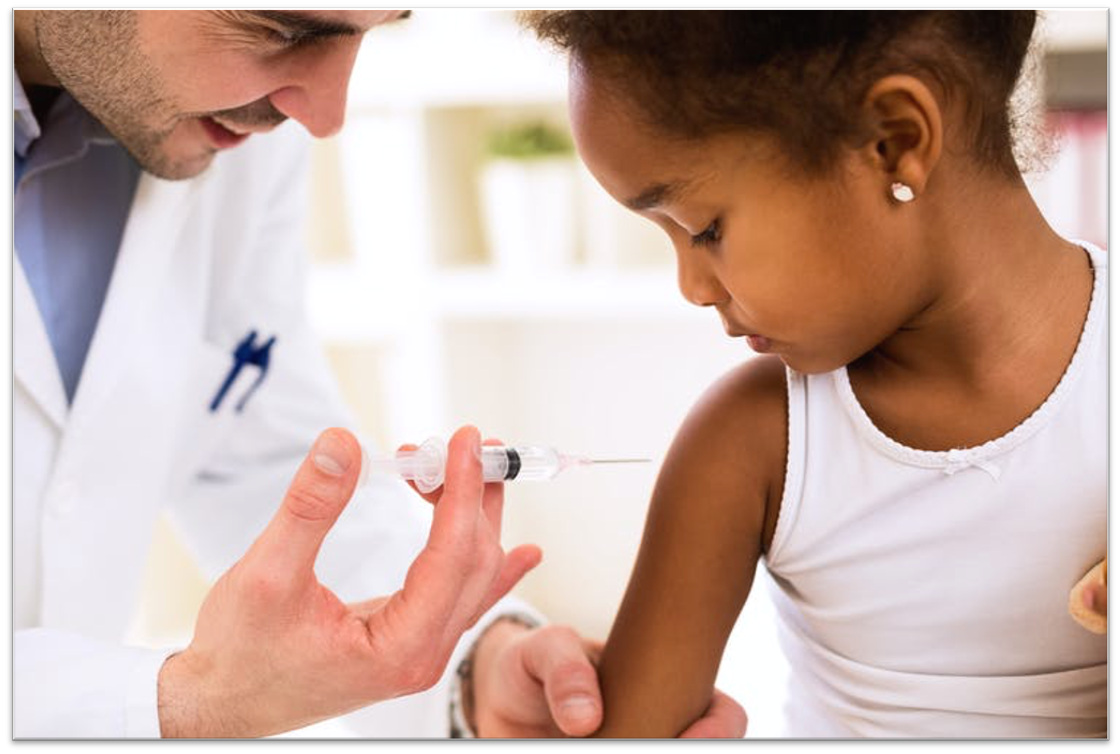 Many people have strong opinions about vaccination. Use these vaccine lesson materials with your students to initiate a discussion of the facts and feelings that underlie people's beliefs on the subject. The pre-ASE level lessons cover the history of vaccines, the science behind how they work, and the math of risk calculation (probability, including fractions and percents) as they relates to becoming ill from a virus or a vaccine. We also explain the math of the phenomenon "herd immunity."
Each vaccine lesson includes a lesson plan, PowerPoint slides, and a student packet.
Special thanks to Marian W. Wentworth, President and CEO of Management Sciences for Health, for her review, comments, and questions to the 2021 vaccine lesson revisions. Her guidance was immensely helpful to our team, and we greatly appreciate her input.
Topic Area
CCRSAE (College and Career Readiness Standards for Adult Education)
ELA
High School Equivalency (HiSET/GED)
Learning Disabilities / Differences
Mathematics and Adult Numeracy
Science
Media Type
Document
Presentation
Website
PD Center
SABES Mathematics and Adult Numeracy Curriculum and Instruction PD Center